With years of experience in the digital industry as software developers, graphic designers, and social media marketers, we have the ability to take your business to the next level.
We understand that in order to succeed in today's market, you need to have a digital presence and that is what we excel at.
Online Business Transformation
We'll show you how to take your business online and make it more profitable than ever before
Research and Disrupt
Properly analyze data and research target markets to find opportunities to improve your products and services
Web and Mobile Apps Customized for You
We've got all the apps you need to get started on taking your business to the next level.
Digital Marketing
From Social media marketing, SEO, Pay-per-click advertising, Email marketing and Content marketing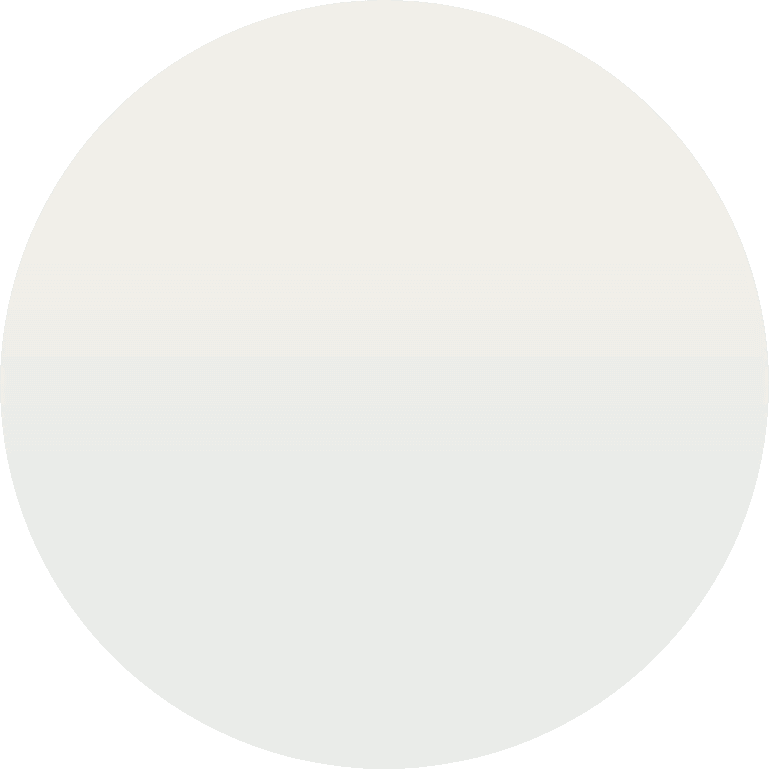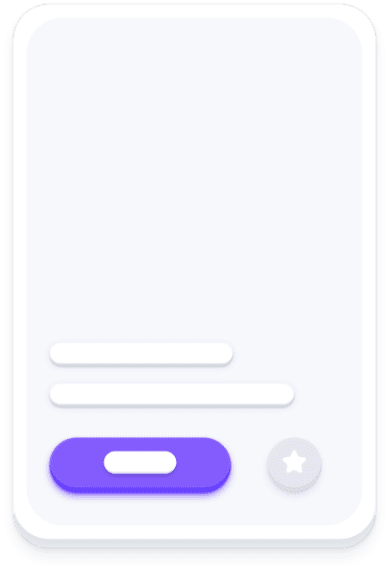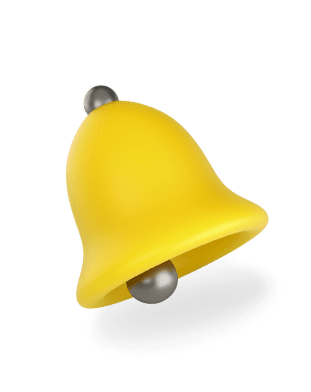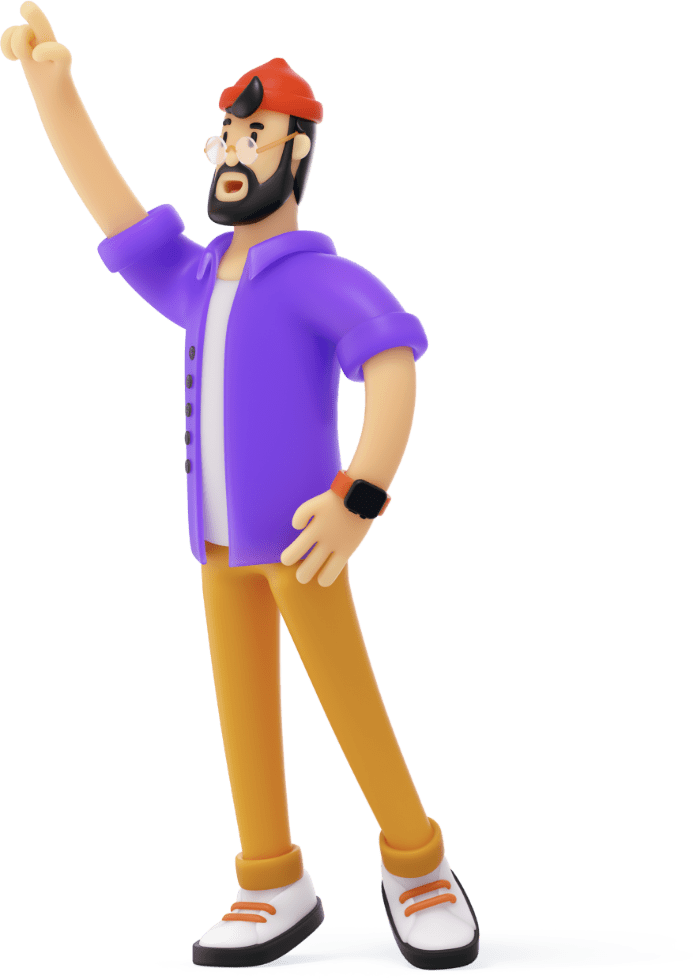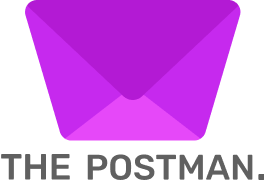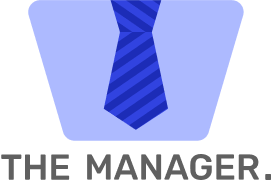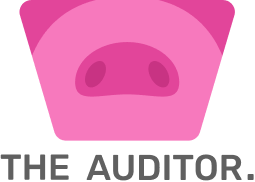 Ready-made solutions to start generating income.
From our easy-to-use online platform to our knowledgeable support team, we'll help you every step of the way.
Get your own solution
One-size-fits-all solutions cannot provide the specific tools and features that a company needs to be successful. This is why we offer a balance between ready-made and customization.
Rest Assured, No Surprises
we pride ourselves on being up front and honest with our customers. We don't have any hidden terms and conditions- what you see is what you get.
Believe it or not, there are only 4 ways
to increase your revenue.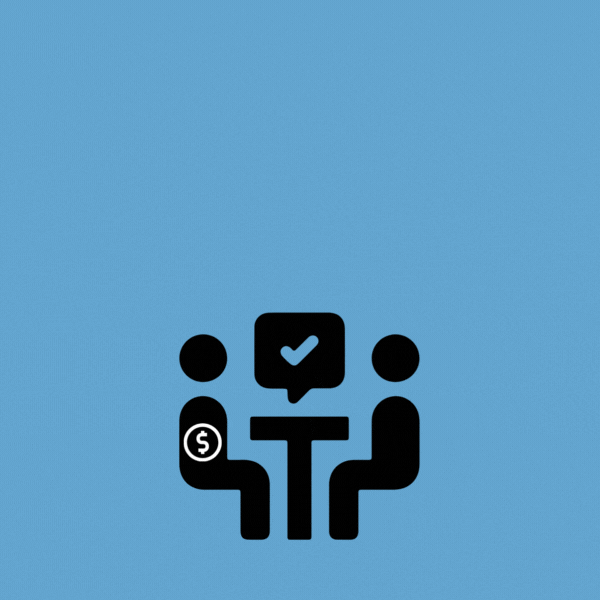 Increase the number of customers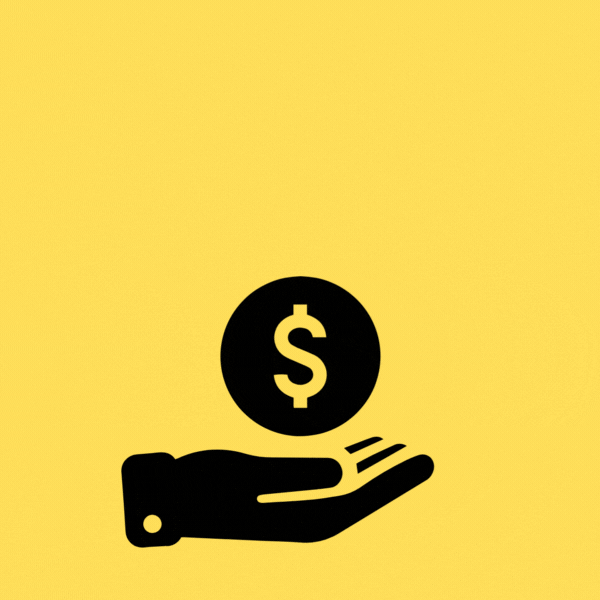 Increase the average transaction size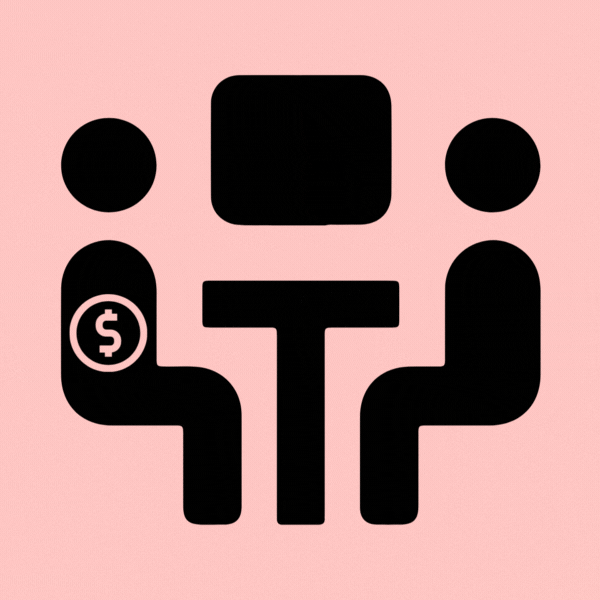 Increase the frequency of transactions per customer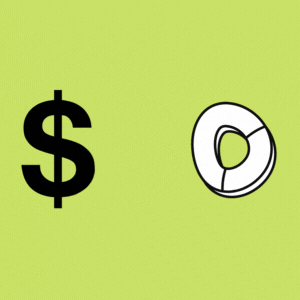 Raise your prices
And this is how we can help you with it
Digital marketing can help to increase the number of customers by creating awareness of the company and its products or services and increase the frequency of transactions per customer by creating a sense of urgency.

Market analysis

Determine the attractiveness of a market, and to understand its evolving opportunities and threats as they relate to the strengths and weaknesses of the firm.

Branding

Increase the average transaction size by promoting higher-priced items by increasing the brand equity

Innovative solutions

Increasing revenue by automating tasks provides more time for innovation, increases sales, and reduces costs.

Search Engine Optimizing

Increase the number of customers by using targeted advertising and SEO techniques to reach more potential customers



Email Marketing
Send bulk emails and informational emails to find potential clients and strengthen loyalty with current customers, you can promote your products to create the perfect opportunity to influence your ideal client's purchasing decisions.
Social Media Marketing
Actively engaging with your audience on social media which in return increased brand awareness, higher conversion rates, improved search engine rankings, and enhanced customer satisfaction.
Content marketing

Creating and distributing high-quality content can help you attract an audience and build trust with potential and current customers. This can ultimately lead to more sales and increased revenue.
Graphic & Video

Help a company brand by communicating the company's message in a visually appealing way. This can help to attract customers and create a positive association with the company.
We are a small team of 7 with expertise in Software Development, Digital Marketing, Graphic Design and Business Development.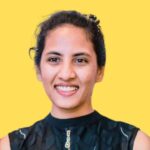 Upeksha Liyanage
When, you need a tech marvel to save your life, you go to her. She is an expert in Software & AI Development.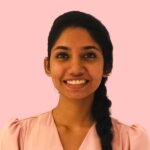 Vimansha Prathyani
Her research on the latest trends and developments in the industry and analyzing their data disrupts the finding of new opportunities.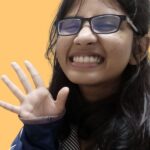 Amithya Liyanage
She is the driving force ensuring everything goes to plan. She makes sure everything is done properly.

We are here to take your brand on exciting adventures.
An adventurous team can help improve branding because it can add excitement and energy to the workplace. It can also help to create a more positive working environment, which can lead to improved productivity and creativity.
Subscribe for Newsletter
Subscribe to our mailing list to get latest updates.